Local & Sustainable Brunch
Boutique Marketing & PR Agency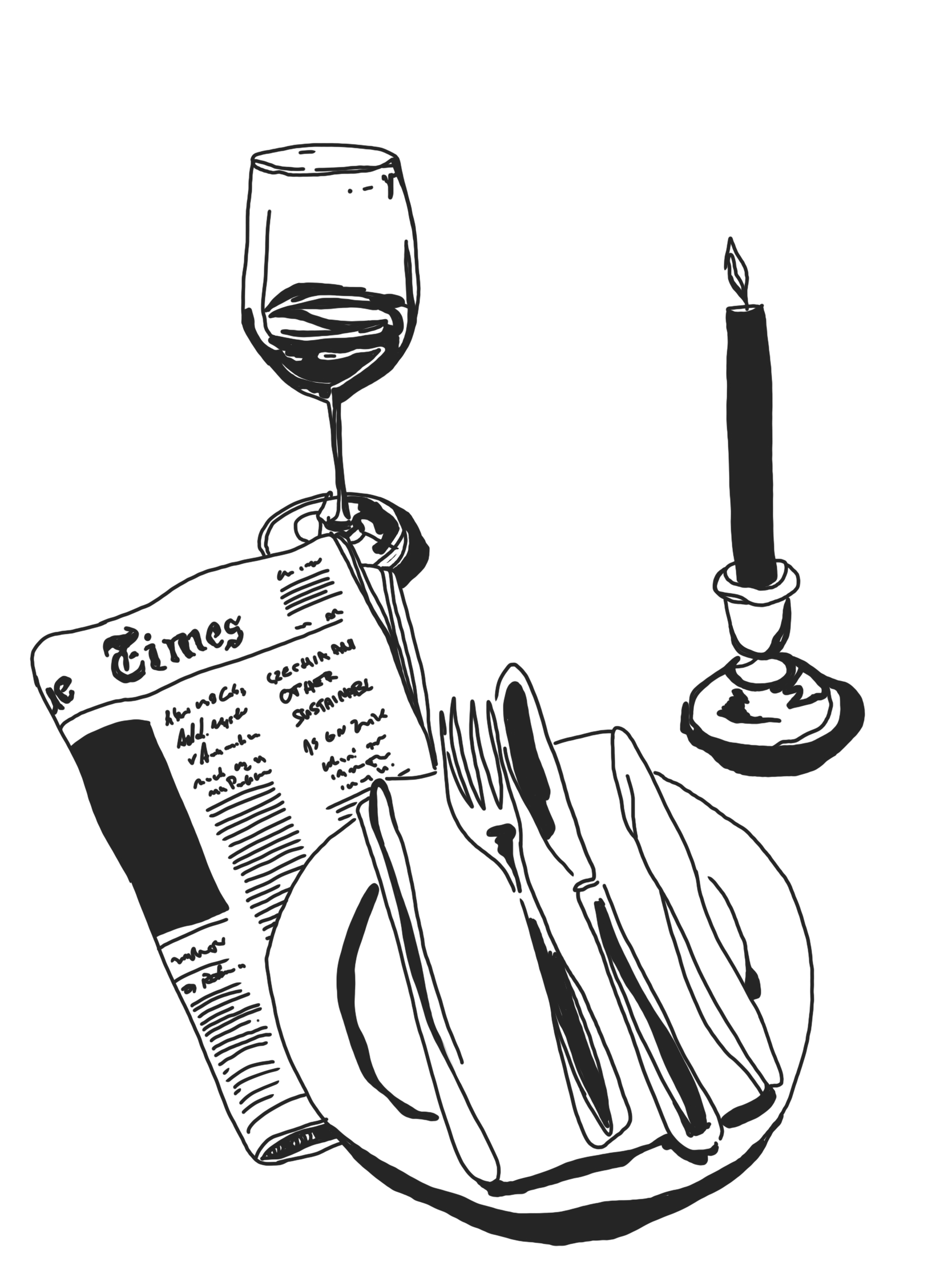 A pleasant mood, a slight tiredness from the previous night, time with friends and ideas that flow freely as the mimosa slowly fades.
In a pleasant and relaxed spirit, all our work is carried out. Except that at this brunch we won't give you advice on what to do with your life, but we will give it marketing that will make it enviable.
Instead of a mimosa, we'll mix you a marketing mix that hits your brand's flavor exactly.
Brunch Marketing is part of a group that shares a common philosophy. We support local, Czech companies and designers. We are interested in sustainability and responsible approach. That's exactly what the companies we represent need to be like in order to succeed.
It is also thanks to this focus that we are able to provide our clients with first-class care.
Marketing, online, udržitelnost, luxus, business a nové technologie.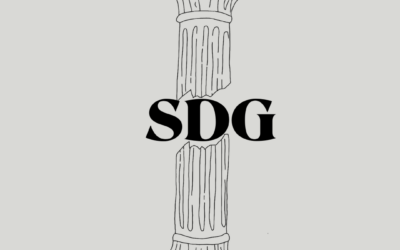 You've probably heard of the Sustainable Development Goals (or SDGs). They are an internationally shared agenda for global sustainability developed by the United Nations in 2015. The set of goals are designed to help solve humanity's current pressing problems, from...
Prague has a thousand faces and there are so many ways to discover them. Twenty-four hours is not enough time to discover all its secrets. Join us on a rhythmic and enchanting visit.
8:00 – There's nothing better than starting the day with a delicious coffee, preferably in one of Prague's excellent bakeries, where the smell of fresh pastries will wake you up in the morning. We recommend the Bakeshop in Dlouhá Street, from where you can take a stroll through the waking Old Town. Don't forget to set your watch (with a quality strap from the Strap Kingdom), it's going to be a long day.
09:00 – Come and enjoy the unique atmosphere that Prague has to offer. Walk from Old Town Square across the bridge to the Lesser Town, stroll through the picturesque streets, across the Kampa and then back across the bridge and along the river. Discover romantic corners and small shops.
12:00 – Enjoy a delicious lunch at Cafe~Cafe. The beautiful modern design creates a unique environment where your taste buds will be delighted with every dish.
13:30 – It's time to enjoy the cultural richness of Prague. Visit one of the buildings of the National Gallery depending on what kind of art appeals to you the most. Modern art at the Trade Fair Palace, the Kinsky Palace or the Wallenstein Riding Hall at Prague Castle.
17:00 – Enjoy a delicious dinner at the Louver restaurant on Národní třída with a glass of excellent wine. This elegant café will captivate you with its interior and rich history. Friendships, societies and novels were born at the café tables. Even after 100 years, it still has the same face as Albert Einstein, Franz Kafka and T.G. Masaryk knew it.
19:00 – End the day with a relaxing evening at the Theatre without Railings. This theatre is one of Prague's first private theatres, founded by the Heřmánks and now run by their sons. The varied programme, from jazz musicals to crazy comedies, is sure to hit the spot. After the show, stay for a drink with the cast in the theatre café, where you can get 20% off drinks with your ticket.
21:00 – And don't forget to grab a drink with friends. If you're a wine lover, be sure to stop by Bokovka. But if you're in the mood for a drink, Public Interest is the place for you.